Whatever business you are in, our number one goal is to make you look good! Eyecatching and effective signage gets noticed; resulting in more customers knowing where you are and what you can do for them. The following are just a few of many signs that we have done for businesses around the upstate area.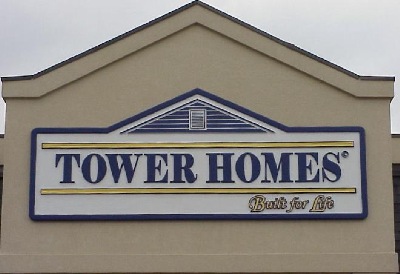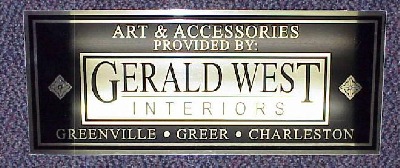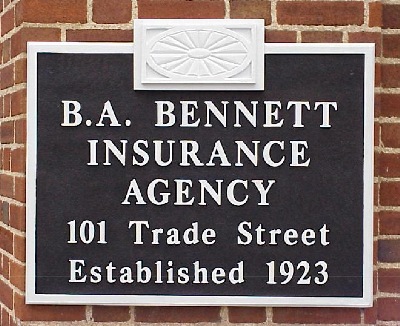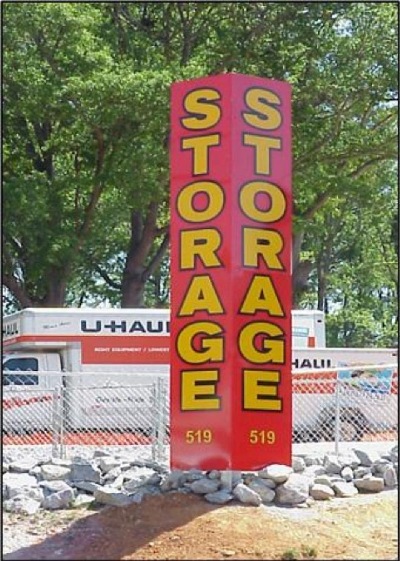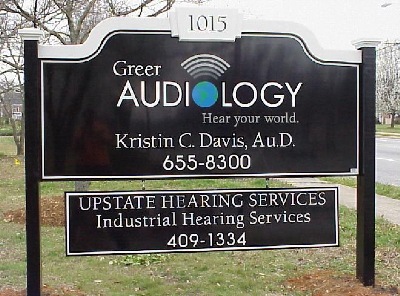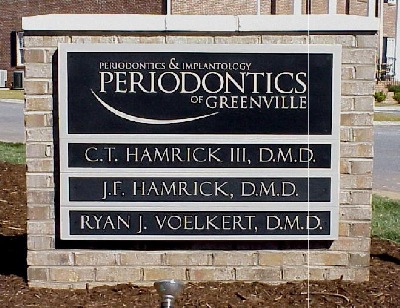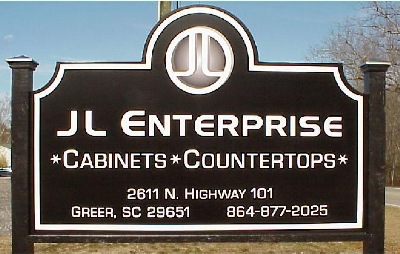 We have complete Real Estate and Development packages available including pre-construction signage, directionals, lot signs and sandblasted entrance signs. Give us a call during the early stages of development, and we will work with you throughout the entire project, providing whatever signage you might need along the way.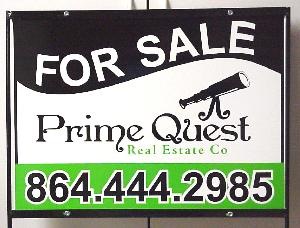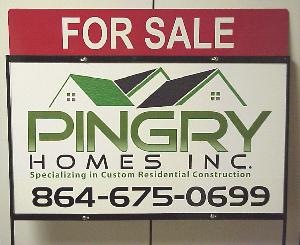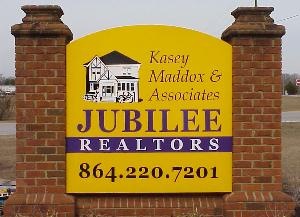 Your current logo can be duplicated onto your new sign. If you don't have a logo, we can design one for you using the latest in design software...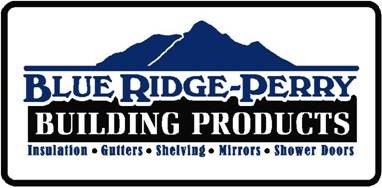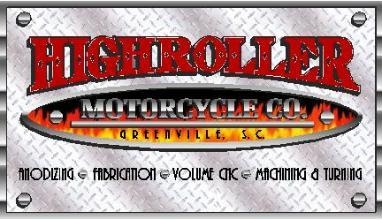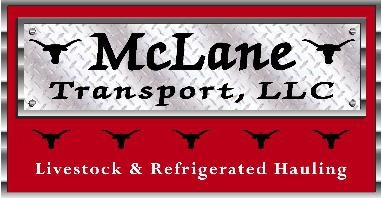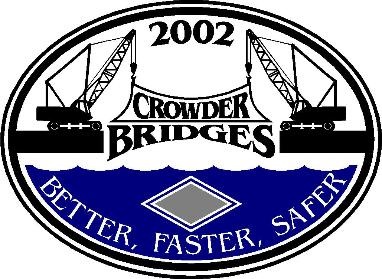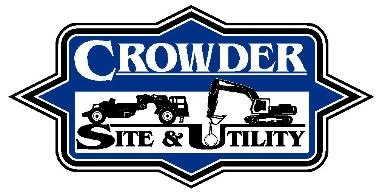 Don't miss a great advertising opportunity while traveling from place to place. Magnetics are an inexpensive and effective tool for projecting your image while driving. Perhaps the best thing about magnetics is that they can be removed at any time with very little effort, and stored until you need them again.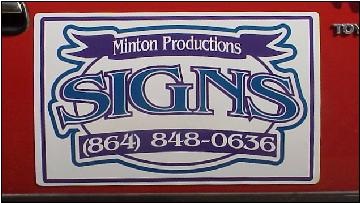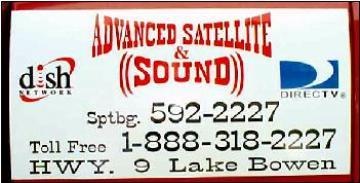 Yard Signs are convenient, portable, very affordable and available in several styles and sizes. These signs can be used as directional guides to your property, or to tie your name and image to individual projects.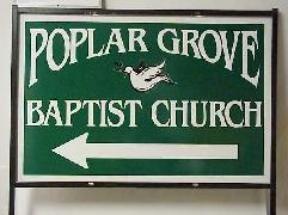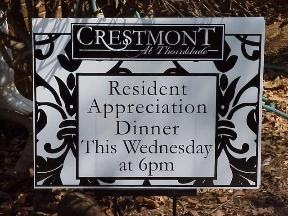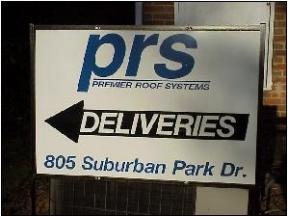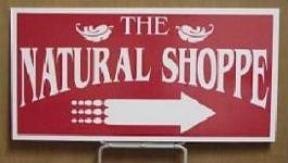 Vehicle lettering is a great way to put your image in the public eye. If you can drive it, push it, pull it, or haul it, we can letter it. Need a custom logo to compliment your company name? We can design one with your specific needs in mind. The following are a few examples of vinyl lettering and graphics....